OUR MACHINE PARK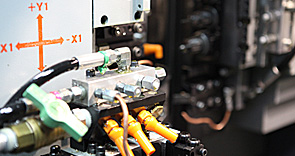 New production quality
The APJ Sikora stock of machine tools are the most advanced CNC machines by STAR, TORNOS, MYIANO, DOOSAN, as well as a wide range of conventional machine tools providing full service.
QUALITY POLICY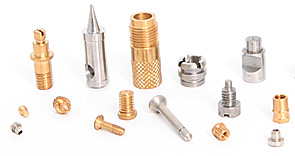 Innovative ISO solutions
As a company we are proud of many years' experience in CNC metal machining. By selecting optimum technologies, machines by reputable manufacturers, plus our skilled and qualified personnel, we offer a possibility of completing even the most complex projects related to milling, turning and threading.